Preserving History One Envelope at a Time
The Final
Ask | 302 Envelopes | Countdown
We're almost there.
We launched our Aspire Campaign in May of 2014. For the last three years, we've asked for your help in restoring and maintaining one of Killingly's most iconic buildings. And this town we've called home for the last three hundred years came through. Together, we've raised more than $580,000. We've re-built the steeple, re-roofed the 1854 structure, and restored the entire historic exterior. Now, it's time to do the last little bit inside. We're almost done, and we need your help one more time.
We're starting the final countdown.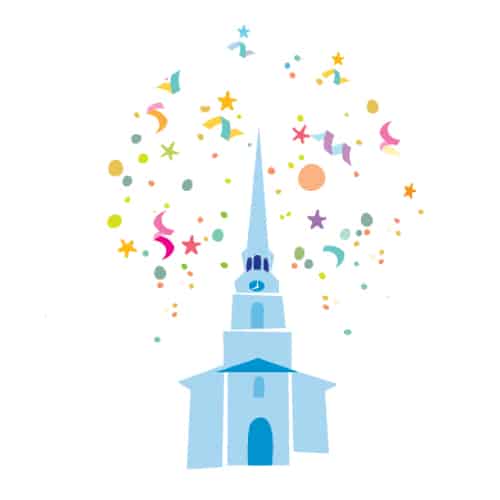 We know what you're thinking.
They're still at it? Seriously? They're asking for money… again?
To answer directly: Yes. Yes. And yes.
Thanks to your support we've made it further than we thought possible. Your generosity has shored up this historic buildling for generations to come. And along the way, you've reminded Killingly what it means to be in it together.
Here's the thing: in the last year, we have had the remarkable opporunity and true joy of completing the entire exterior restoration that dealt with several major structural issues. Now, by your sheer genersoity, we are so close to being able to restore the entire interior of our historic 1854 sanctuary.
To finish the interior restoration of our historic 1854 sanctuary, we need $66,000. It's small beans compared to what we've already accomplished with your help.   The Final Countdown will help us cover 84% of that total cost. The remaining original three-year pledges will take care of the rest.
You helped us get this far, and now we need your help to finish strong.
how it works in six simple steps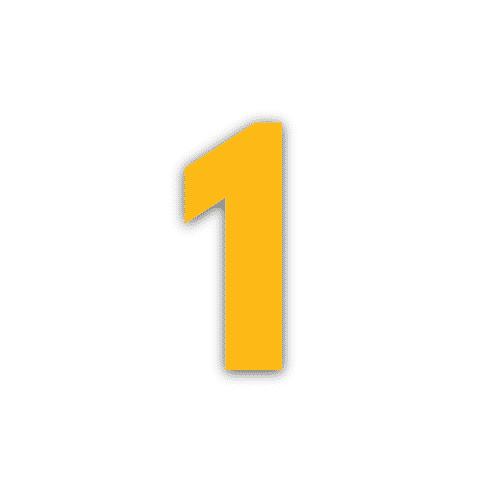 Stop by Westfield anytime between August 27 and September 15.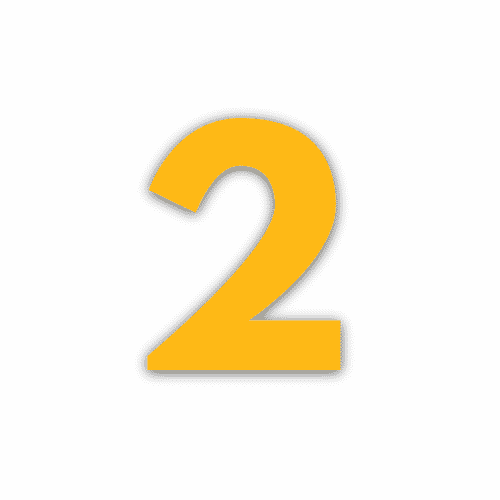 THERE ARE 307 ENVELOPES EACH NUMBERED SEQUENTIALLY. PICK ONE OR TWO (OR THREE!).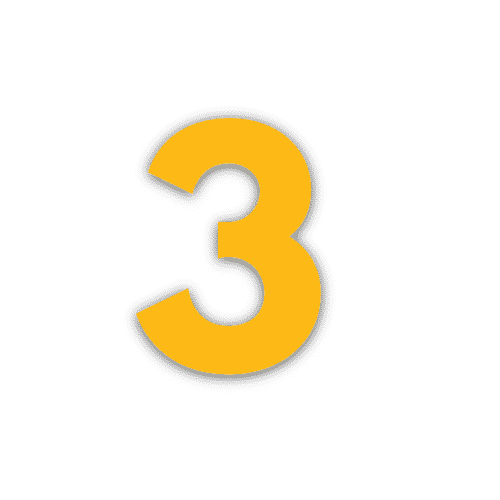 NOT HERE IN PERSON? WE CAN SEND YOU A DIGITAL ONE! Just scroll to the bottom to request one.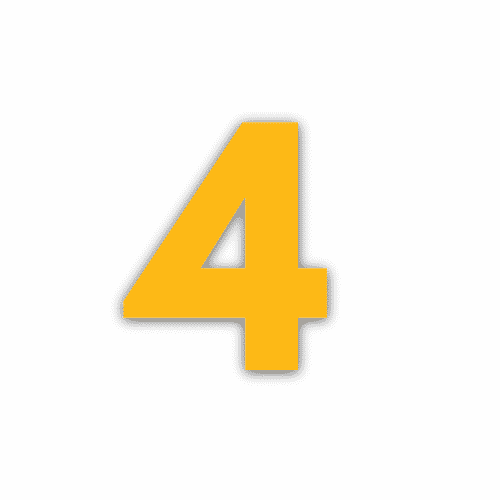 PUT THE AMOUNT OF MONEY LISTED ON THE ENVELOPE(S) INTO THE ENVELOPE(S).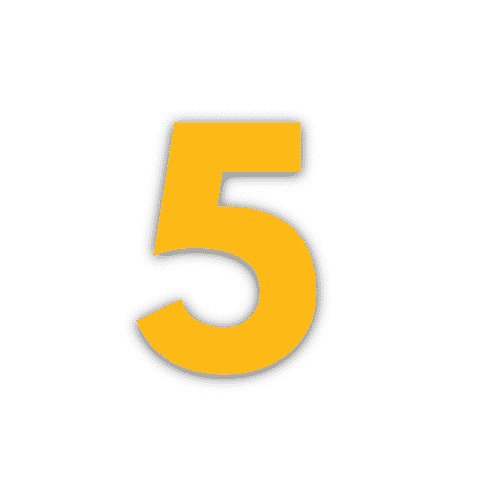 RETURN YOUR ENVELOPE(S) TO THE CHURCH BY SEPTEMBER 15, 2017.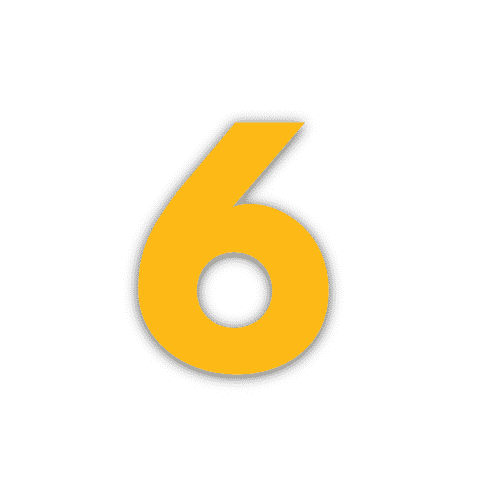 Celebrate with us as we wrap up this remarkable journey!
Here's a video explaining it.
Number of Envelopes (One for each year our congregation has been around)
Number of Celebration Envelopes (featuring important dates in our congregation's history)
The Amount of Interior Restoration cost the Final Countdown will cover
Total amount raised (in dollars) if all envelopes come back
We know it sounds like a lot. And we're sure you've got some questions. So, we've listed some of the most common we've run into below.
What's with all the envelopes?
The idea is simple: if we give you an envelope, we're making it all the easier for you to donate! Each envelope comes with an assigned donation. Don't worry. We don't tell you how much to give. You get to pick!
Why are there 302 envelopes?
We chose 302 envelopes because this year our congregation will celebrate the 302 anniversary of its founding. So, there's one envelope for each year we've been around.
What are "celebration envelopes"?
There are five Celebration Envelopes that mark significant dates in our congregation's history. If all five of these come back, it'll push us significantly toward our goal.
How much do you need?
To complete the interior restoration and painting of the sanctuary and entry (including the balcony and windows), we need $66,000. We need at least half of that by the end of December.
In total, we need $326k to cover that cost and the bridge funding we secured to finish the exterior.
Why is it called the Final Countdown?
Well, it's kinda catchy, isn't it?
2007: Steeple People Begin to Meet
After Westfield's iconic steeple was rebuilt following the Great Hurricane of 1938, little was done to maintain it. While it's original siding was removed during the late 90s, the towering belfry was growing leakier by the season. Essentially built as a skyscraper complete with steel skeleton, the tower sways in storms (exactly what it was built to do). Due to years of deferred maintenance, however, that swaying slowly began to break the original watertight seals.
In 2007, the congregation knew that something had to be done. And while, they were in dire straights from membership and financial perspectives, they formed a group affectionately called The Steeple People to research and address the issues at hand.
2012: Westfield Hires the Rev. Jonathan Chapman
After a nearly unheard of seven and a half year interim period, Westfield called the Rev. Jonathan Chapman as their 23rd settled minister. The congregation asked him to spend his first twelve months building relationships in the community and laying the ground work for a capital campaign to address the significant structural issues the historic 1854 structure was facing.
2014: Aspire Campaign is Launched
After several years of research and planning and with the help of campaign coordinator Avery Tillinghast, Westfield launched the Aspire Campaign to its membership in May 2014 and to the wider community in September 2014. Nearly the entire active membership contributed over $140,000 to kick off the campaign.
2015: Construction Documents Released
While actively fundraising, the congregation was also doing lots of behind-the-scenes work with engineers, architects, and construction companies to come to a final cost for the three phases of the Aspire Campaign.
2016: Phase 1
In late July 2016, scaffolding began to rise around our iconic steeple. For the following five months, Valley Restoration of Torrington, CT would rebuild the steeple, re-roof the 1854 structure, and restore the front elevation.
2016: Steeple Stay
On October 19, 2016 (our congregation's 301st birthday), Rev. Jonathan climbed the steeple and refused to come down until at least 10% of remaining funds needed were raised (approx. $32,000). Thanks to the generosity of our community we raised more than $55,000 by the end of that day.  The following Sunday, we had 18 people join the church.
2017: Remaining Exterior restoration
In the summer of 2017, the rest of the 1854 structure was restored. Windows were reglazed and painted while exterior walls were patched and painted.
Be a part of it!
Use the PayPal Button to easily and securely donate online.