The Sikkel Concert Series
Honoring the Rev. J. Raymond Sikkel, Pastor Emeritus, and Mrs. Ginny Sikkel and their love of music.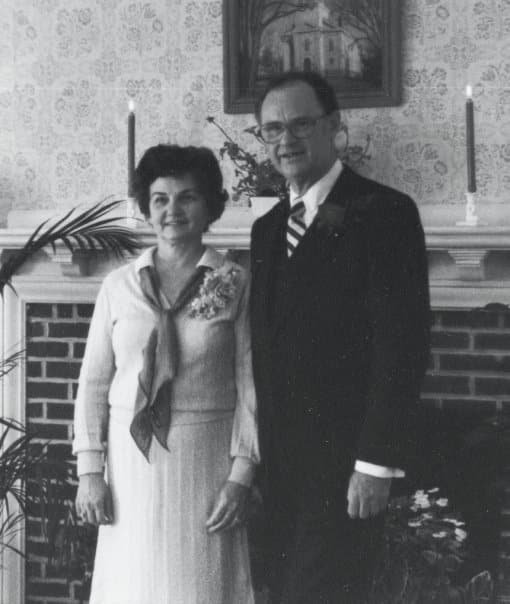 A Passion for Music
Virginia Mae Miller Sikkel was a remarkable woman.  It was evident early on that Ginny, with a musical talent that bordered on child prodigy, would have a musical life. Over the years, she taught music, accompanied choirs and ensembles, and played in churches. Often, she found herself the organist in churches that her husband, the Rev. J. Raymond Sikkel, was pastoring. Together, their love of music of all kinds was an inspiration to the thousands of lives they touched throughout their careers.
Take Note
a Capella Vocal Ensemble
Take Note! is a musically eclectic a cappella group whose twenty two members share a deep love of singing and decades of vocal experience. The ensemble is comprised of singers from all walks of life in and around the Quiet Corner of Connecticut. They are educators and scientists, animal rescuers and professionals from business, the arts, health and human services. A number have performed with the Windham Theatre Guild choruses, and members participate in well over a dozen church choirs and other community vocal and instrumental ensembles.