staying healthy at westfield
COVID-19 AND WESTFIELD CHURCH
staying healthy at westfield
COVID-19 AND WESTFIELD CHURCH
updated march 19
, 2020, 10:15aM
updated march 19
, 2020, 10:15AM
westfield church is closed
to members and the public.
sunday worship in the pew is suspended until further notice. we will worship online can return to our shared space.
coffee hour following worship
is suspended until April 12.
soup on Sundays scheduled for March 22 and March 29 are canceled.
  Rev. Jonathan (jon@westfielducc.org) & Aimee (office@westfielducc.org) will continue to work regular hours, although not at the office. please contact them via email.
do not come to the office without touching base first.
BIBLE STUDY WILL BE HELD tuesdays at 6pm DIGITALLY USING THE ZOOM PLATFORM. Community conversation begins at 5pm.
CONTACT REV. JONATHAN (JON@WESTFIELDUCC.ORG) FOR MORE INFORMATION.
story time with pastor Jon will BE HELD DIGITALLY USING THE ZOOM PLATFORM on Tuesdays and Thursdays at 10:30am. CONTACT REV. JONATHAN (JON@WESTFIELDUCC.ORG)
FOR MORE INFORMATION.
The interfaith stitchers will suspend meeting until april 2.
THREE THINGS TO KEEP IN MIND: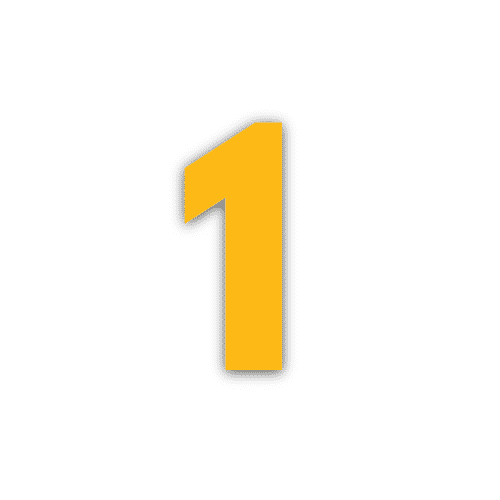 DON'T PANIC.
Faith > fear. We'll make it through this. As Christians, we believe in God's faithfulness to us. And as modern citizens, we understand science and research. With those two things together, we'll be fine.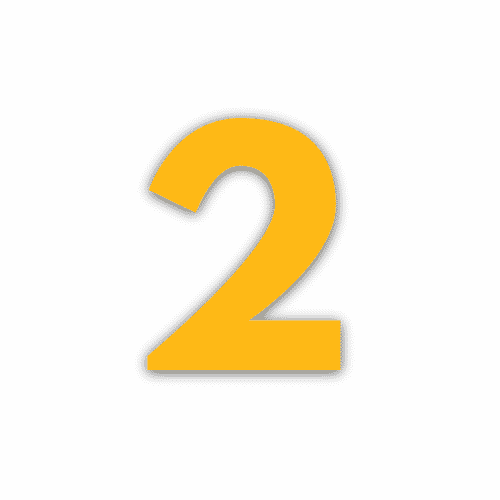 wash your hands
The medical community has made it clear that the chief thing we can do to lessen the impact of this virus is to wash our hands. Sing Amazing Grace twice or say the Lord's Prayer while you're washing to make sure you've washed long enough.
stay home
Beginning on March 16, Westfield Church will be effectively closed until further notice. While our essential staff will continue their work, the church will have no formal office hours nor will it be open to members or the public. Stay home. Stay safe. Stay healthy.
THREE THINGS about being the church once we're back: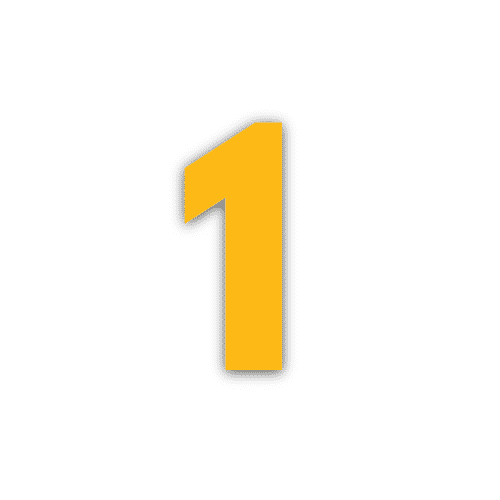 Take communion
For the foreseeable future, we'll share the sacrament of Holy Communion by intinction, a more sanitary option that our traditional form of communion which includes passing bread and cups to all. If you're feeling unwell or are worried about it, just take the bread (Communion of One Kind). Read more below.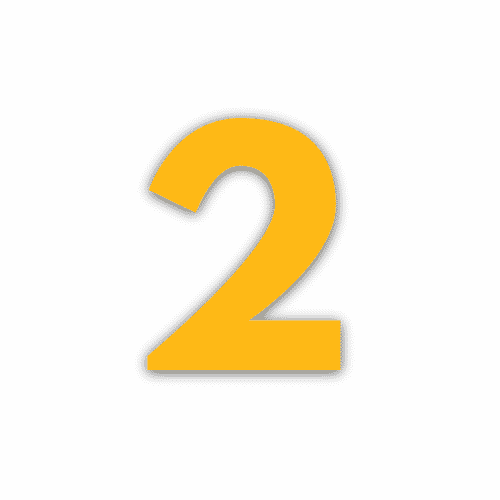 smile & Wave
It's wise during this time to refrain from close bodily contact. A fine substitute is to smile and wave at folks in church. If you do shake hands or hug, be sure you wash your hands afterward.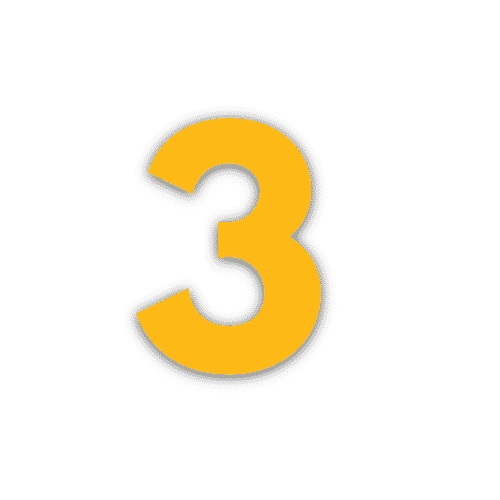 sign up to give online
While we get sick, bills don't. By signing up for online giving, you can help ensure the church's continued operation and ability to care for the Heart of Killingly.
Signing up is quick, easy, and secure. Click the button below to sign up. 
SIT IN THE BALCONY
Starting Sunday, March 15, we're opening the balcony for regular seating to provide more space to spread out during worship. Feel free to sit on the main floor or balcony for all services through Easter.
WHAT IS INTINCTION?
INTINCTION IS A WAY OF TAKING COMMUNION THAT INVITES YOU TO TAKE THE PIECE OF BREAD PROVIDED AND DIP IT INTO THE CUP.
WHAT'S COMMUNION OF ONE KIND?
COMMUNION OF ONE KIND IS THE BELIEF THAT BOTH ELEMENTS OF COMMUNION ARE EQUALLY IMPORTANT AND THAT BOTH SHARE THE SAME SYMBOLISM. THIS ALLOWS US TO TAKE COMMUNION EITHER BY TAKING BOTH THE BREAD AND CUP OR JUST THE BREAD OR JUST THE CUP.
IF YOU ARE FEELING UNWELL, TAKING JUST THE BREAD HANDED TO YOU IS A GREAT IDEA.
WILL THE CHURCH DECIDE NOT TO HAVE COMMUNION?
PROBABLY NOT. IF THINGS PROGRESS, WE'LL CONSIDER OFFERING JUST THE BREAD. IF THERE IS A SERIOUS OUTBREAK IN NORTHEASTERN CONNECTICUT, WE'LL CONSIDER FURTHER ACTION.
DO I HAVE TO TAKE COMMUNION?
NO. WE BELIEVE THAT THERE IS NOTHING THAT SEPARATES US FROM THE LOVE OF GOD IN CHRIST JESUS OUR LORD (ROMANS 8:38-39) AND THAT INCLUDES WHETHER OR NOT YOU SHARE IN COMMUNION.
what you can do while we're apart.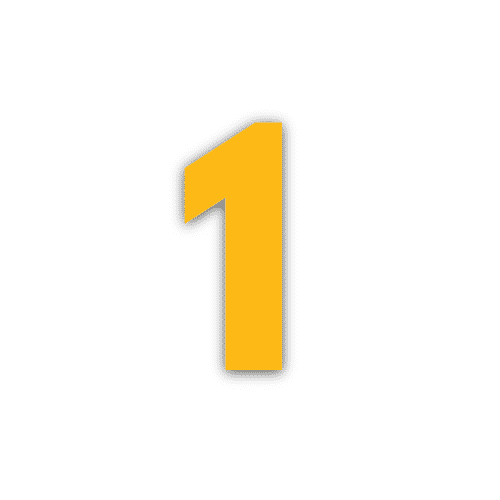 call folks you notice aren't around
It's easy in times like this for individuals to feel isolated–either by doctor's orders or through self-imposed isolation. If you notice someone isn't around, please check in on them. We're in this together.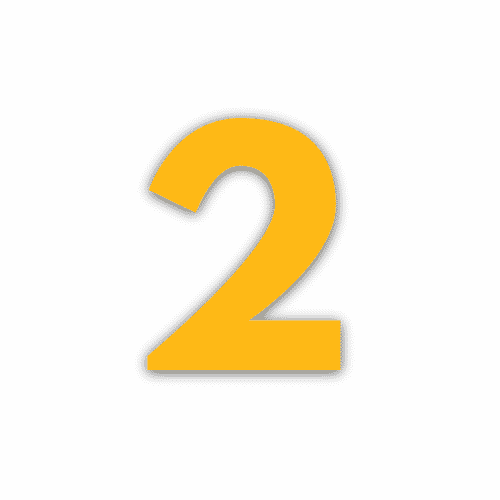 stay active in our online community
Just because you decide not to be with us on Sunday morning, doesn't mean you don't have ways to stay connected. Login to our Facebook group to stay up-to-date with all the happenings at Westfield!
support each other and pray. seriously.
We believe in science and prayer. Prayer calls out to God AND draws our own attention to the things that matter in our lives. Pray for those who are sick. Pray for those on the front lines. Pray for the researchers figuring this out. Pray.