THE SIKKEL CONCERT SERIES
Honoring the Rev. J. Raymond Sikkel, Pastor Emeritus, and Mrs. Ginny Sikkel and their love of music.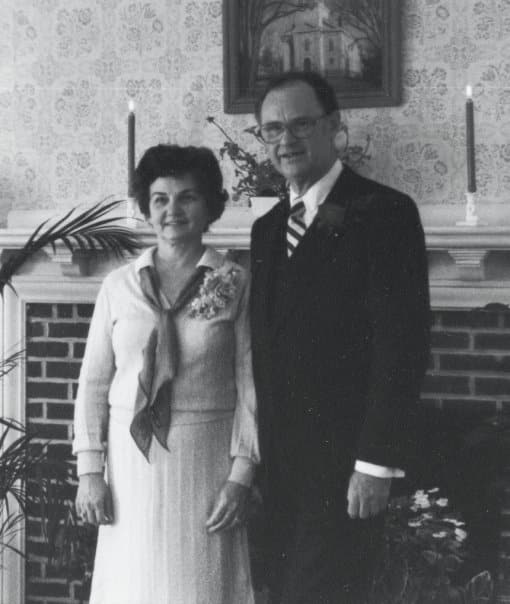 A Passion for Music
Virginia Mae Miller Sikkel was a remarkable woman.  It was evident early on that Ginny, with a musical talent that bordered on child prodigy, would have a musical life. Over the years, she taught music, accompanied choirs and ensembles, and played in churches. Often, she found herself the organist in churches that her husband, the Rev. J. Raymond Sikkel, was pastoring. Together, their love of music of all kinds was an inspiration to the thousands of lives they touched throughout their careers.
The Sikkel Concert Series is committed to becoming a cultural touchstone in the Quiet Corner by providing a venue to musicians to share their talent. 
a concert of english music for viola and piano
When?
Sunday, September 22, 2019 at 3pm
Where?
The Westfield Sanctuary