Weddings at Westfield
Profess your love in the region's most iconic and historic building.
Years Westfield has hosted weddings
age of our historic building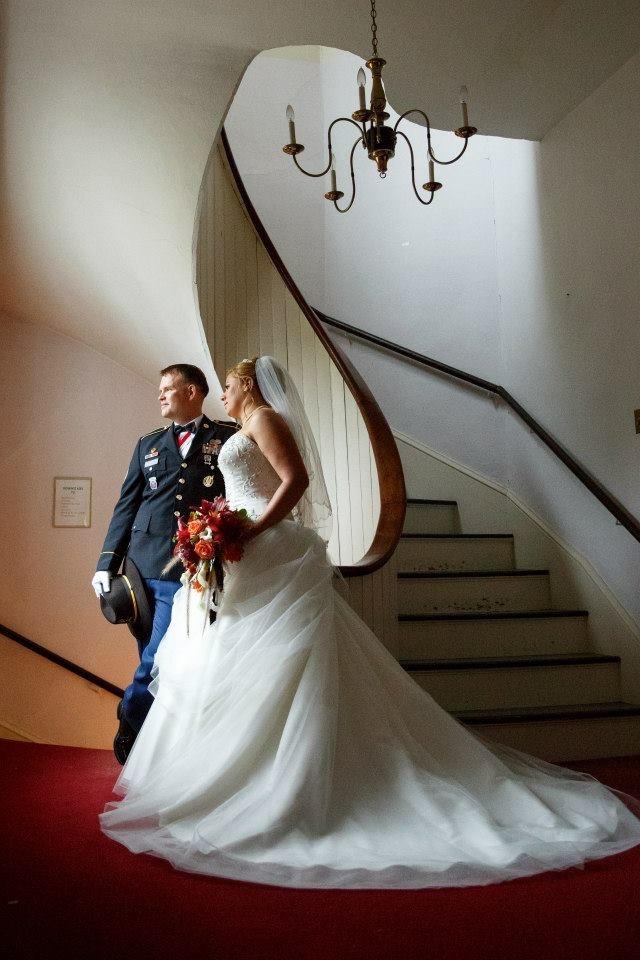 You're welcome here
No matter who you are or where you are on life's journey, you're welcome to worship here, to serve here, and be married here.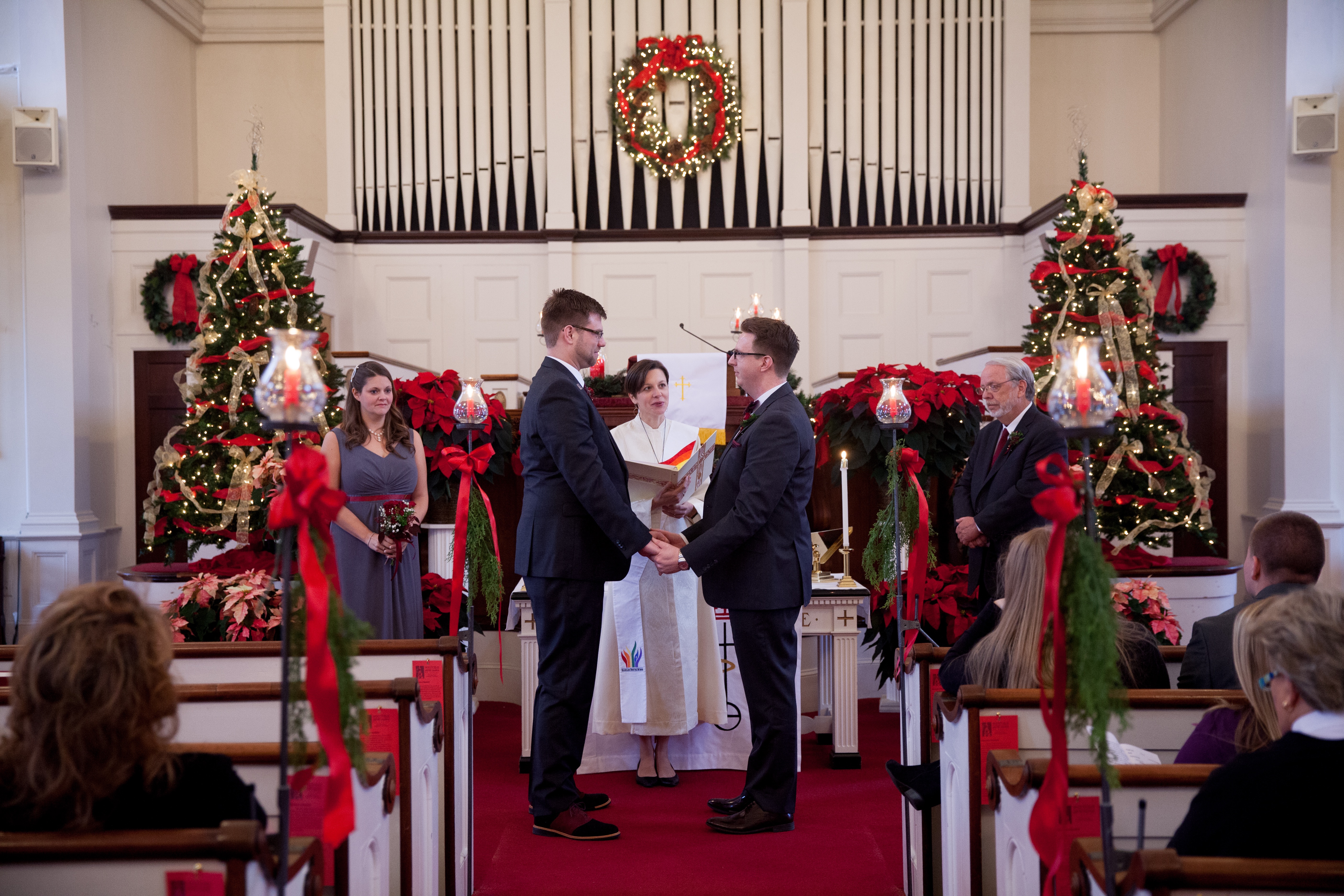 Want more information? Email us!